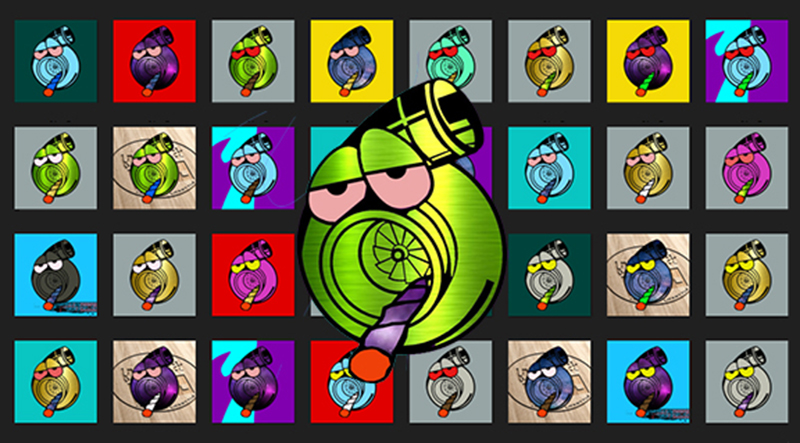 Freshly Tuned presents its boost lag series featuring Laggy. Own a piece of car culture art. This boost lag series is to serve as a permanent promo code for holders on their orders from freshlytuned.com.

Who ever is holding the nft will be able to claim a promo code any time to use for 25% off every order + a free air freshener or slap. There will be no other way to get a discount off freshly tuned.com going forward

Holder Verify + Community
Join the discord, holders can verify ownership in the holders-verify channel, holder of the nft recieve 25% off each order plus a freebie added to each order, everytime nft holder plans to order you will need to redeem a new promo code in the discord in promo-claim channel. Each code will be one time use to verify nft is in current holder wallet.


Mint - live
Price - free
blockchain - solana
supply - 300

If button above gives error click here to go to alt mint link
You can buy/sell/trade on markets listed below after mint is finished
Marketplaces:
Magic Eden
Hyperspace
Tensor

Socials:
Twitter
Discord