SN acrylic keychain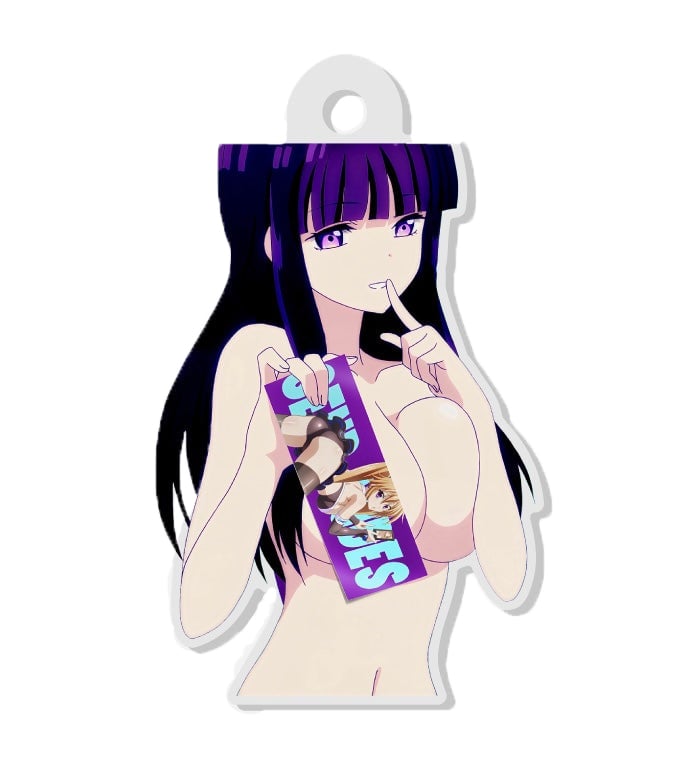 A keychain....featuring our favorite slap
acrylic keychain come fully assembled with a clear snap closure and stainless steel key ring
Each piece includes a protective film to prevent scratching in shipping. Remove protective film to reveal the super shiny gloss finish.
Ships in 1 to 3 business days
International shipping 6 to 10 business days
Small decals and stickers will be shipped in a envelope via usps, no tracking number will be provided if ordered alone.