Bomb babe razor knife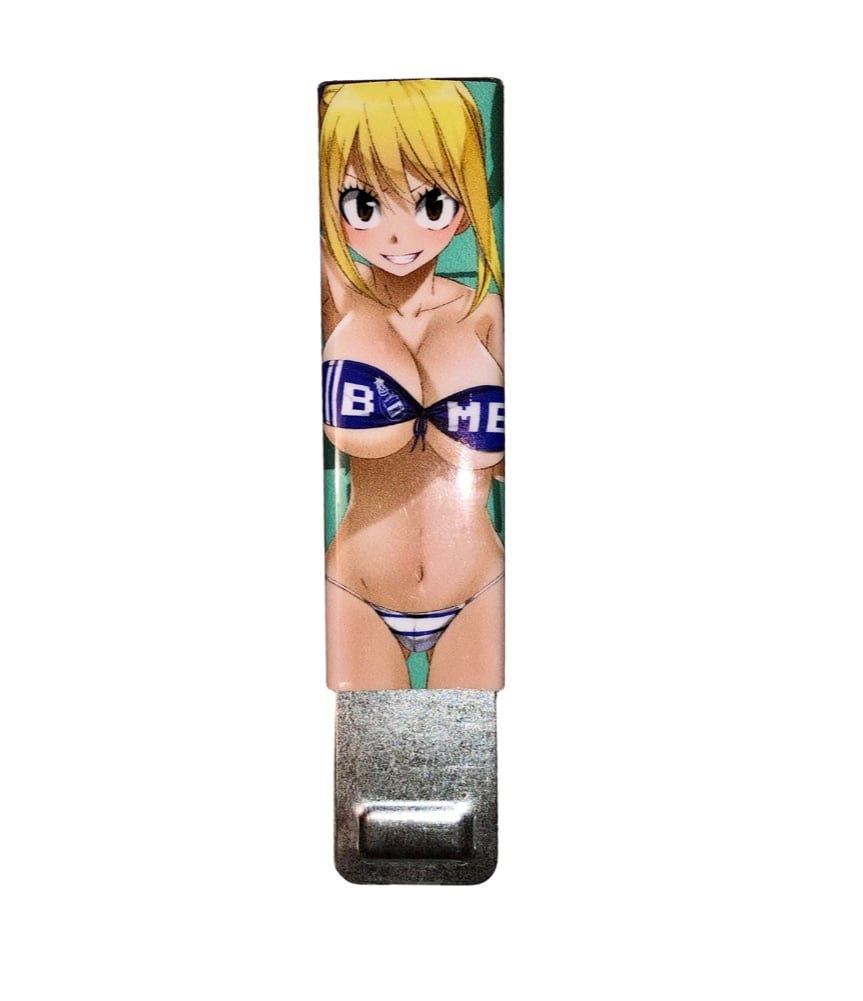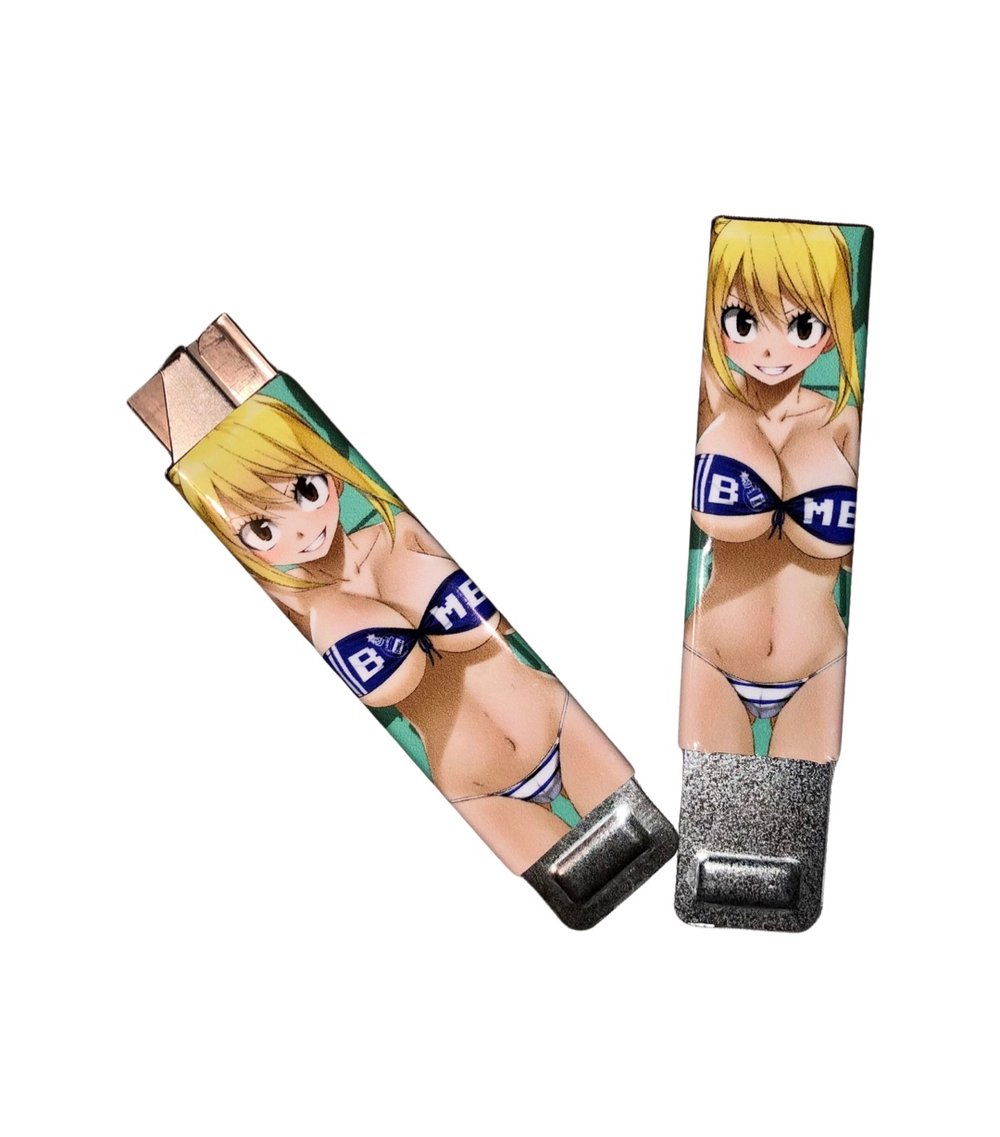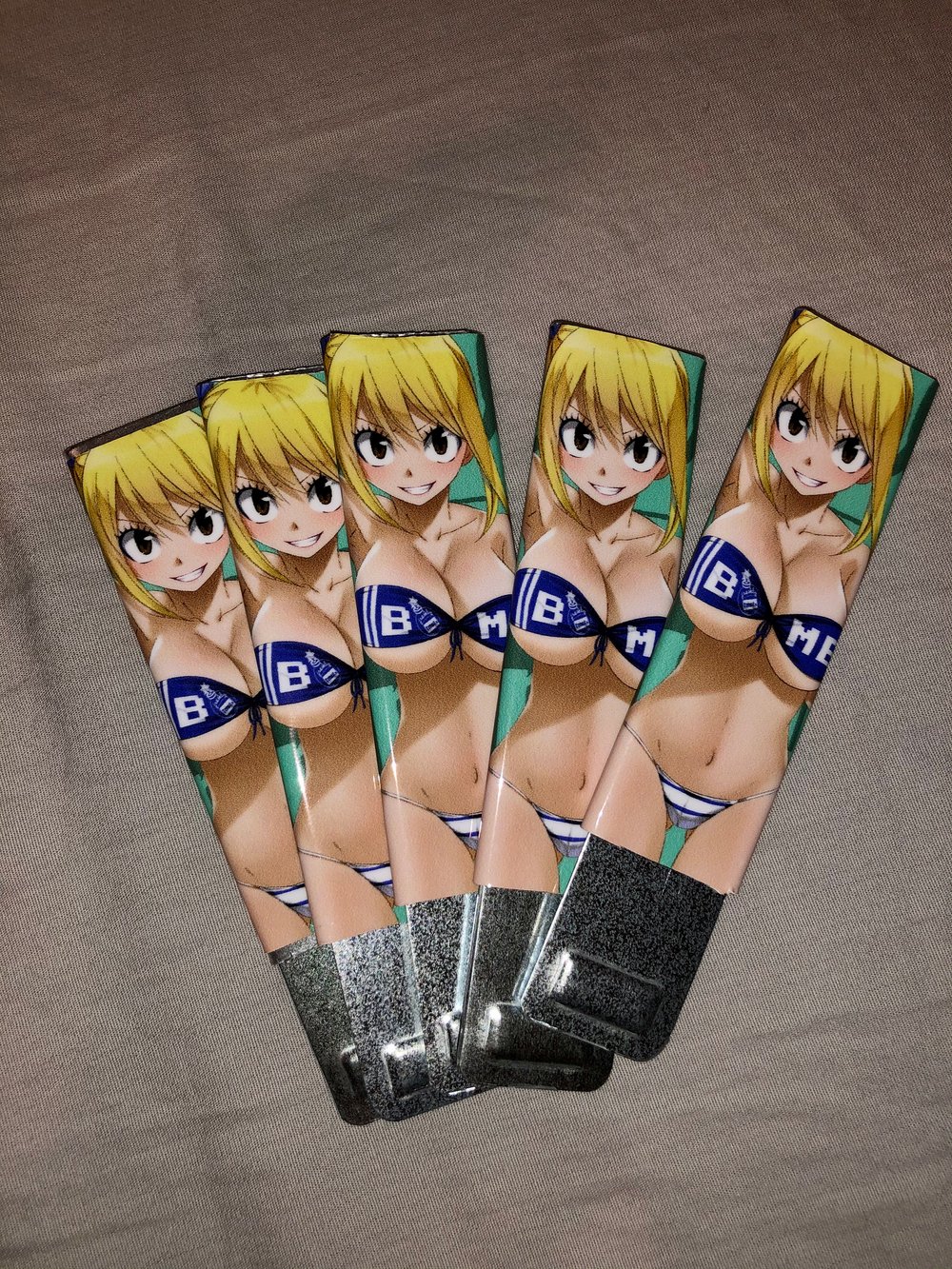 A slim sleek razor blade knife with a little tuned flare.
Open boxes with ease and style.
Shipping for this item only available in the United States.
Ships in 1 to 3 business days
International shipping 6 to 10 business days
Small decals and stickers, and other items will be shipped in a envelope via usps, no tracking number will be provided.